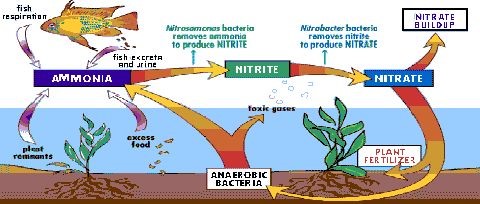 Nitro-Life is a preventive and treatment for the control of Nitrates in fresh and marine water fishes and prawns. The product is a unique combination of herbal mix and contains other natural compounds to control nitrates.
herbal mix & other natural compounds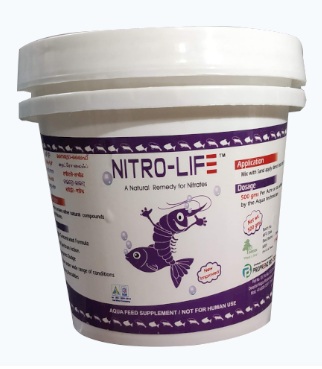 Highly Concentrated Formula
Effective under wide range of conditions
We adopted a policy to produce pure, safe high effective probiotics and enzymes for Poultry, Piggery, Cattle, sheep and Aqua Farms.