Multi–more is an exclusively formulated Vitamin, Amino Acid and Mineral feed supplement fortified with Probiotics and Prebiotics for Cattles.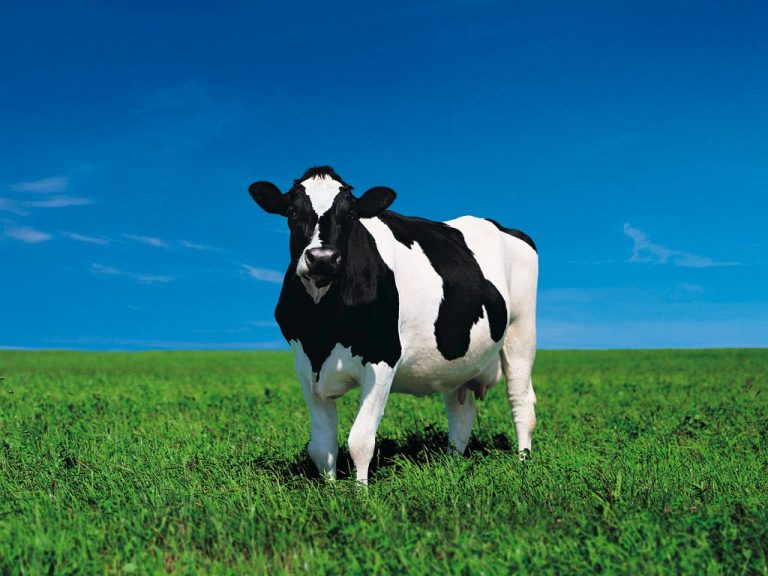 Provides essential Minerals, Vitamins, Probiotics and Prebiotics for better metabolic activity and higher productivity.

Helps achieve healthy growth and maintains peak milk production.

An ideal support for improving fertility. Prevents infertility in males and delayed sexual maturity in females

Increased immunity in young animals and promotes early recovery and shorter convalescence.

Enhances gut health and have a favourable effect on health and production indices of Cattles.

Exerts a beneficial role in the rumen or lower digestive tract by improving the digestion of various nutrients, especially forage in the bovine digestive system.

Reduces incidence of diarrhoea and reduced counts of intestinal coliform bacteria (a detrimental organism) in Calves
1 Kg Composition contains
Vitamin A 700,00 IU

Vitamin D3 70,000 IU

Vitamin E 250mg

Nicotinamide 1000mg

D.L. Methionine 1.929gm

L.Lysine 4.4gm

Copper 1200mg

Cobalt 150mg

Magnesium 6000mg

Iron 1500mg

Zinc 9600mg

Iodine 325mg

Selenium 10mg

Manganese 1500mg

Calcium 25.5%

Phosphorus 12.75%

Sulphur 0.72%

Sodium 5.9mg

Potassium 100mg

Lactobacillus sp 1 X 10¹¹CFU

Saccharomyces Cerevisiae 30000 Million CFU

Prebiotic FOS and MOS
Adult Cattles : 10 to 20gm daily

Calves : 05 to 10gm daily

Feed Mixing : 1 to 2 Kgs per 100 Kgs of Feed

Packing Mode : 1.0 kg and 10 kg packs.

Shelf life : 2 years from the mfg date.