For the superior quality Mineral Mixture, we are the perfect destination in the market. The Generic Mixtures LS as nutrition supplement fulfils the deficiency of particular mineral in the animal body. The Generic Mixtures LS is properly tested on different parameters before releasing to market to ensure that the customer gets flawless quality.

Generic Mixture LS is a combination of Minerals and Vitamins that are considered to be nutritionally essential, or probably essential, to the animal. Clear-cut and well-defined symptoms can usually be observed if an animal suffers from a clinical deficiency of a mineral. Subclinical deficiencies could adversely affect the rate of growth and the level of production without causing obvious deficiency symptoms.

Generic Mixture LS has all the necessary Minerals & Vitamins that will cover the deficiencies of the animal requirement. Usually High-producing animals have a much higher requirement for minerals than do low producers, so it is must to give animal additional minerals and vitamins from outside, where Generic Mixture LS contains all the necessary minerals and vitamins that are required by the animal.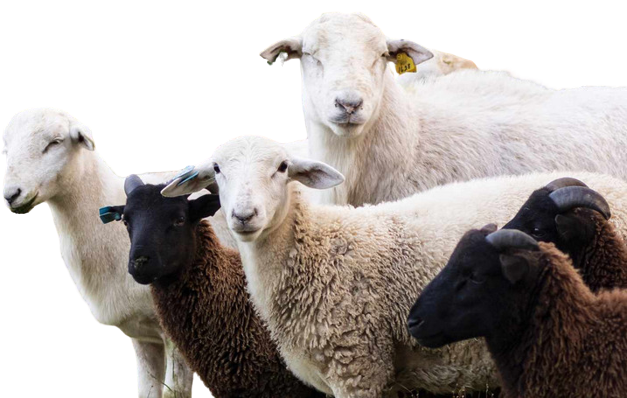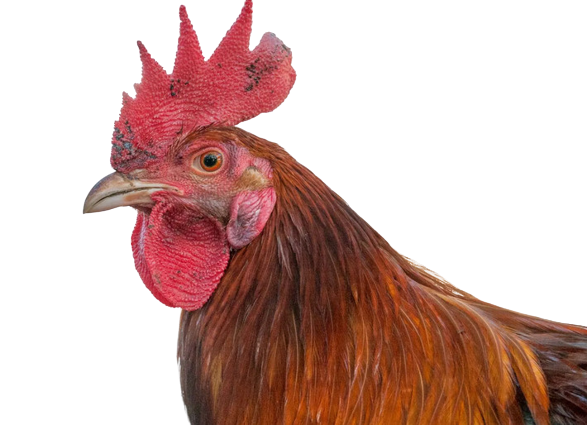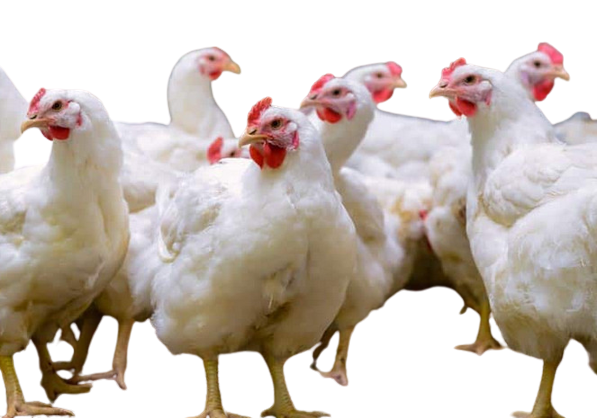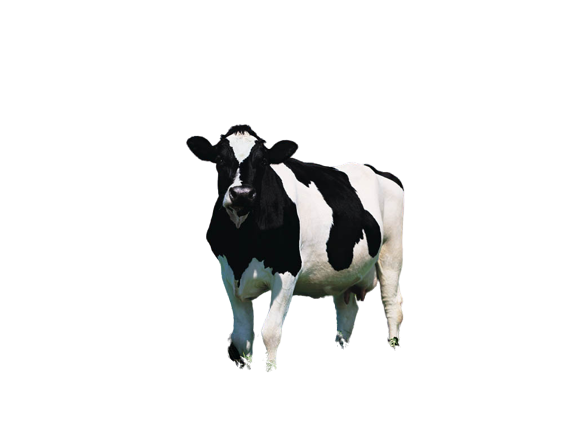 To replenished the mineral requirement of the deficient animal.
To Help Muscle Building & Skeleton Weight .
To Increase Haemoglobin Count
To Overcomes Calcium deficiency quickly .
To Increase the nutritional value of feed.
Sooner recovery from anaemic condition
1 Kg Composition contains